Are you interested in having your Church broadcast on our station?

It's quick and easy to get started broadcasting your Church Sermons and Messages live right here on ICBS.   Broadcasting packages are very affordable. 

We will work with you to make it happen! 

Contact us now by email and lets get started right away! Send email to Mack at Mack4308@yahoo.com or call 1-800-928-8164

Welcome to Inner Circle Broadcasting Station. 

Urban Contemporary & Traditional Gospel Music 4 your Mind, Body, & Soul, Compiled with The Preaching of the gospel, Spoken testimonies, Comedy and all of the Church News you can hear. 

We play gospel music that is consistant with The Word of God which promotes Salvation, Healing, Deliverance, and Edifying Every Man, Woman, Boy, And Girl.

Tell a friend, Stellar Awards will be March 24-25 2017

Las Vegas, Nv

Orleans Hotel & Casino

Click on the picture for more info.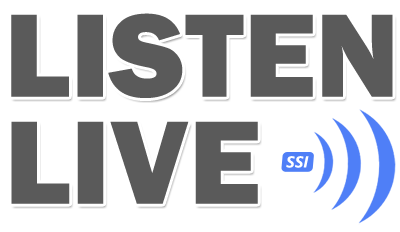 The Walls Group, Beautiful